Features & benefits with MERCONIS for Contao
Fully automatic installation/integration in Contao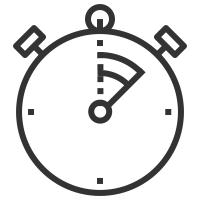 Your Contao store is easy to install
Your Contao store is installed and preconfigured in no time thanks to the integrated installer. A tedious manual installation and setup of modules, special pages etc. is no longer necessary within Contao. Even more: During installation, Merconis is set up fully automatically as a complete store incl. mobile-compatible theme, demo products, etc.. You can therefore start directly with your individual customizations.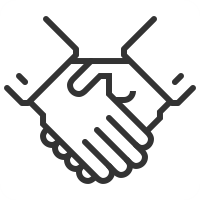 Fully integrated in Contao
Due to the direct integration into Contao, MERCONIS is no "foreign body" but a harmonious component that integrates itself perfectly and smoothly into Contao thus leading to a standardized operation. You don't need two systems because everything has been united under the same roof!
Products & variants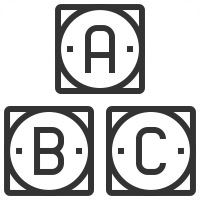 Variant management
You would like to offer products in different variants and the prices of your variants depend on various parameters? No problem if you use MERCONIS! The "VariantCreator" which is included in the MERCONIS PRODUCT MANAGER (MPM) enables you to easily generate product variants by the click of a button. Or simply use our MERCONIS product configurators!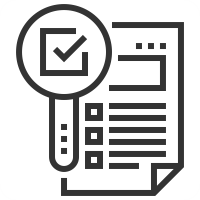 Configurators for products
All of your products can be equipped with almost any configurator which your customers can then use in a product-related way. Configurators enable you to make products configurable. The selection and entries of your shop visitors will have a direct impact on the products, e.g. by changing their price or appearance.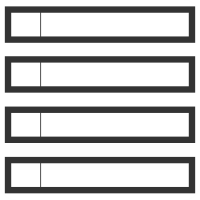 Any further contents (Flex Contents)
You can easily enrich your products with any additional product information/field. With MERCONIS you are not confined to just text and one or two pictures in your product descriptions. No, quite the reverse! If you like, you can enrich your product description by a video or a PDF document and so on - just as you like!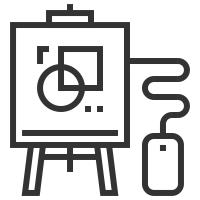 Product presentation with appealing gallery
Your product images (of course in unlimited number) are automatically displayed in a slider gallery with zoom function. By the way, images can also be assigned directly to a product fully automatically if desired. For this, the image file names only have to contain the article number! A function that saves a lot of time in practice.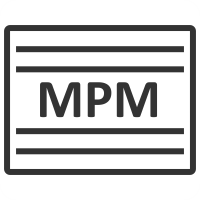 Product management with the MERCONIS PRODUCT MANAGER (MPM)!
Thanks to the innovative and very comfortable MERCONIS PRODUCT MANAGER, even large numbers of products can be edited the clear and easy way. You will enjoy this! Of course, product management can also be carried out the conventional way online or via import from your inventory management system.
Management of goods in stock & delivery times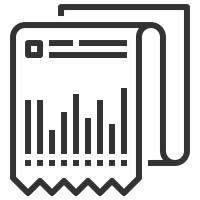 Management of goods in stock
No matter if you already run a merchandise management system in your company or not, the management of goods in stock helps you to keep track of things. Perfect management of goods in stock is also a basic condition for reliable delivery times. MERCONIS informs you automatically when a minimum stock is reached.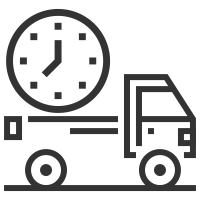 Flexible delivery times
If required, MERCONIS can not only display that a product is "in stock" but automatically display information like, for example, "Delivery by Wednesday at the very latest" or show symbols like traffic lights (green/yellow/red), color bars etc. This makes it easy for you to comply with legal regulations concerning the indication of delivery times.
Convenience for your customers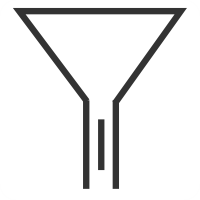 Product filters
Even more convenience for your customers with regard to product search thanks to the powerful product filters of MERCONIS that can be set up very easily!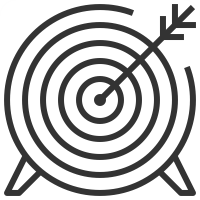 MERCONIS LiveHits
Merconis includes a flexible front-end product search. While store visitors are still entering search terms, they receive live search results. It is therefore not necessary to connect an external search server solution to use this functionality in the webshop.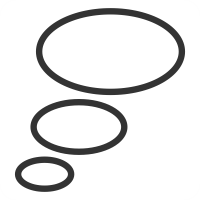 Watchlist
Also offer your visitors the popular "watch list". A function that your customers will be happy to use.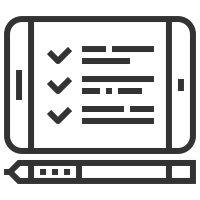 My orders
Additionally, (registered/logged-on) shop visitors can at any time view all purchases made in the past along with the corresponding order status.
Payment and shipping options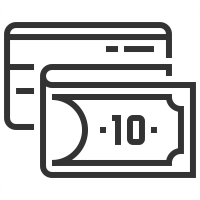 Payment options
Many payment options are available to you. If you need the connection to additional payment providers, please contact our techSupport.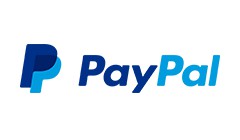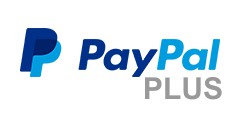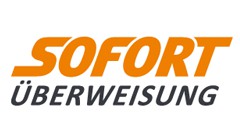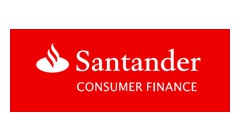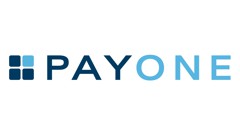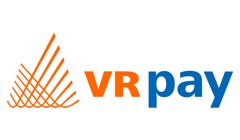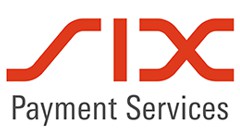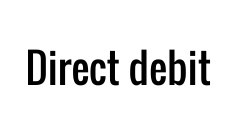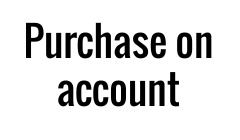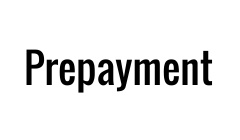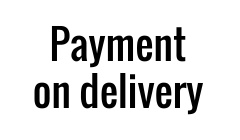 ---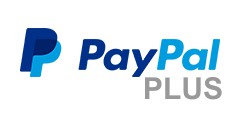 With Paypal Plus you offer your customers several payment options at a time, e.g. credit card payment, and your customers don't have to register with Paypal.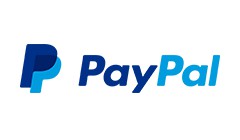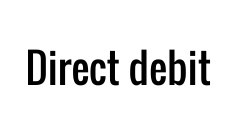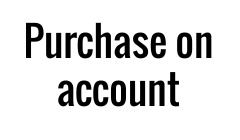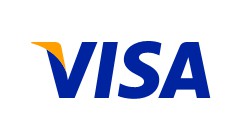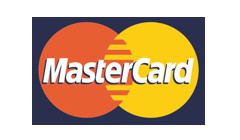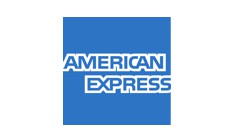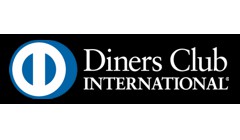 ---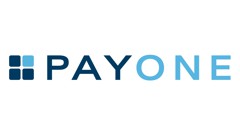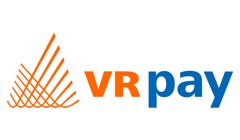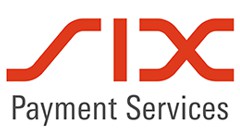 The payment providers PayOne, VR Pay, SIX Payment Services/Saferpay offer you a variety of payment options which you can use with MERCONIS.
You require another special payment provider? Please contact our techSupport!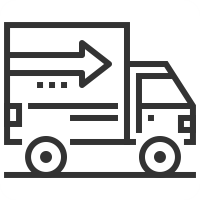 Shipping options
Of course, you can also easily offer different shipping options that are automatically calculated and displayed to your customers depending on various criteria. As usual, this feature is also extremely flexible in the Contao backend to your needs, so you can map your shipping options and costs in your webshop.
Sales-boosting functions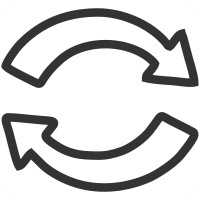 Cross-selling/accessories
Do efficient cross-selling for your products and increase your sales the easy way with MERCONIS! Show your customers which similar or related products you offer or let them know which best-sellers or accessories there are in your shop.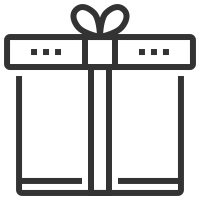 Coupons/discounts
You would also like to offer coupons or grant discounts in the course of your marketing activities? MERCONIS offers you both comfortable and flexible coupon and discount possibilities!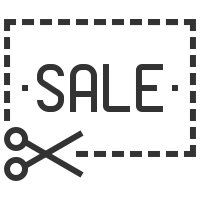 Special reduced price, old/new price
Product prices can also be displayed as special reduced prices or as old price/new price.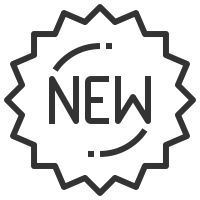 New products
New products can be explicitely marked as new products.
Your pricing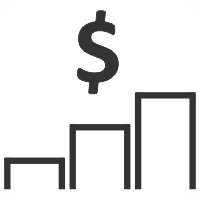 Flexible differential pricing
You can easily enter any price scale you like for each product/variant and the correct price will be calculated automatically depending on the number of units ordered. With regard to quantity, you can also define certain criteria based on which the software decides whether a product/variant is to be clustered with other products or treated separately.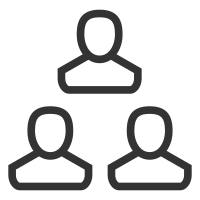 Various customer groups
You have various customer groups, e.g. private and business customers with different terms and conditions? No problem with MERCONIS!
International trade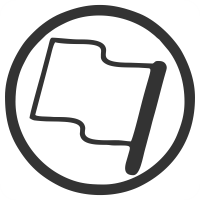 Multilingualism
You want to sell your products everywhere in the world or in various languages? No problem with MERCONIS: MERCONIS makes multilingual online business possible!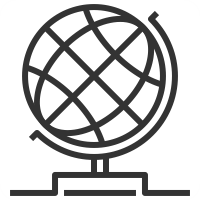 Tax zones
International trade is your everyday business? Various tax rates and tax zones, e.g. domestic market, EU with and without VAT ident number (including a live online validation) or non-member country are no longer a mystery from now on and will be processed reliably by MERCONIS.
Communication with your customers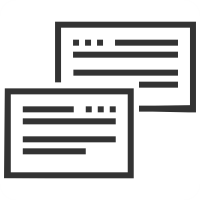 Flexible and comfortable news and message management system
MERCONIS makes customer communication a child's play thanks to the flexible, efficient and comfortable news and message handling!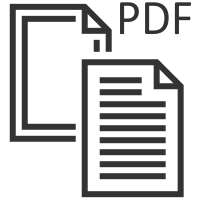 Generating and sending PDFs (e.g. PDF invoices)
With the news and message management system integrated in MERCONIS you can not only send static files but also generate and send along any dynamic PDF file. You can, for example, send PDF invoices which MERCONIS has already prepared for you.
You are a web designer/developer? Then please click here.