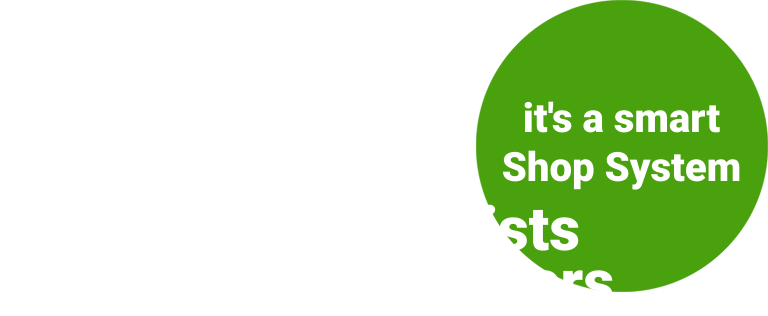 MERCONIS/Contao. Shop including a strong CMS.
You are planning for yourself or your company to do e-business? Or you are a web agency or web designer looking for an e-commerce solution for your customers? Then MERCONIS is definitely what you are looking for because MERCONIS/Contao offers you an impressive combination of an online shop solution and a well-known and highly efficient Content Management System.

Selected examples of shops
With a MERCONIS shop you have unlimited possibilities concerning the visual appearance of your shop. You can also use ready-made templates (see here).