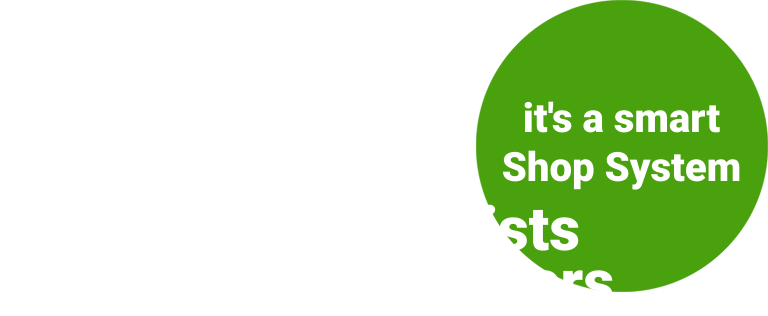 Strong online stores with the CMS Contao. MERCONIS, the webshop extension.
Merconis is the strong, flexible and at the same time easy-to-use e-commerce solution that seamlessly integrates with the well-known and powerful content management system (CMS) Contao. With this impressive combination of online store and CMS, you have the best of both worlds: High-quality and professional features for sales and maximum flexibility in designing and maintaining your entire presence.
You are a merchant?
If so, you'll be delighted with Merconis' extensive range of features and ease of use!
So that you can concentrate fully on selling your products, we or one of our professional partner agencies will commission Merconis for you and customize it to your very specific wishes and requirements.
Please contact us for a personalized consultation! All contact options can be found here!
You are working as an agency?
If you are a professional web agency and want to use Merconis for your customer projects, Merconis is the right choice for you!
To make your very first project with Merconis a complete success for you and your client, please take advantage of our training offer. Contact us here for advice and to schedule a training appointment.

That speaks for itself!
You need competent, affordable support? With pleasure, directly from your MERCONIS manufacturer.
As manufacturer of MERCONIS we offer our customers not "only" our store system MERCONIS, but also realize your complete store appearance on request with our own full service agency. Of course you can also hire us to only perform partial tasks, such as theme adaptations, special programming, connection to your inventory management, etc. So if you do not have your own web designer or are one yourself but still need unbureaucratic professional support, a call to our techSupport at 07151 20952-24 or email is enough.
Selected examples of shops
With an online store with MERCONIS/Contao you have virtually endless functional and visual possibilities. Catapult your e-commerce to the next level!