Features & benefits with MERCONIS
...for web designers
You are a shop operator/dealer? Then please click here.
As a web designer/developer, you will enjoy a multitude of functions and benefits and you will love the numerous customization possibilities that MERCONIS offers you. It enables you to make your customer wishes or your own wishes come true! Our comfortable and flexible software MERCONIS is everything you need!
Fully automatic installation/integration in Contao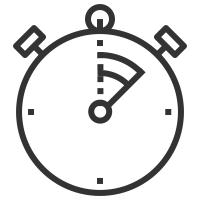 Fully automatic installation
Thanks to the MERCONIS installer, MERCONIS is immediately ready for use and pre-configured – even within an already existing website! Spare yourself the trouble of a lengthy manual installation and configuration of modules, pages etc. And what's more, MERCONIS immediately provides you with a complete website including a mobile ready template, demo products etc.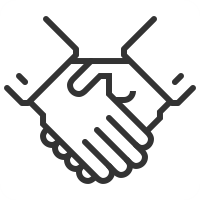 Fully integrated in Contao
Due to the direct integration into Contao, MERCONIS is no "foreign body" but a harmonious component that integrates itself perfectly and smoothly into Contao. MERCONIS uses the Contao framework.
Ready-made themes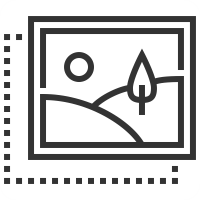 Including responsive templates – shop "out of the box"
Select a MERCONIS theme during the automatic installation of MERCONIS. This provides you with a fully "responsive" (mobile ready) online shop "out of the box" by the click of a button – pre-configured and prepared with demo data for you! Of course, the themes can always be modified or you can use your own theme or themes of a third-party provider.
Support and manual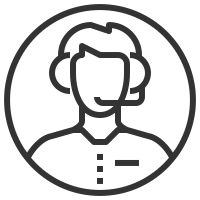 Personal telephone support
You have questions or you need tips and tricks or a special solution or even the building of an online shop? Our MERCONIS techSupport is looking forward to hearing from you and to assisting you with help and advice!
From A to Z
Our MERCONIS techSupport can help you with any issue concerning
Installation
Configuration
Product data collection
Visual modification (e.g. adaptation to your own template)
Link to your ERP system
Development of special solutions
Building complete online shops
...
Your direct line to our MERCONIS techSupport team: +49 (0) 7151 20952-24. Or here.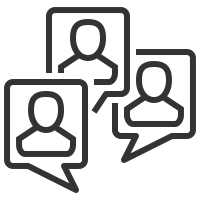 MERCONIS forum
Here
you can get in touch with our official support forum where our support team will help you with any questions, ideas and wishes whatsoever.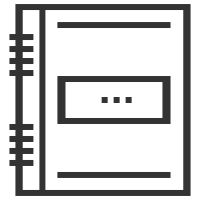 Online manual
MERCONIS has been developed for intuitive operation. But should you wish to look up something anyway, you have a detailed online manual to hand
here
.
Convenience for shop visitors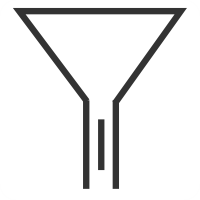 Product filters
MERCONIS offers you a powerful and flexible product filter which you can use easily but also switch off, if required. You can configure the product filter the flexible and convenient way in the backend and easily define all available attributes. The filter will then take care of the rest and always offer suitable filter possibilities fully-automatically.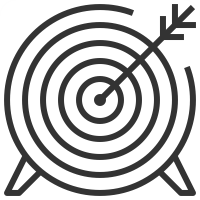 MERCONIS LiveHits
MERCONIS immediately provides you with a flexible product search. While shop customers still type in search words, they already get the results - live! Therefore, an external search server is not required to offer this functionality in the shop. With MERCONIS the product search is immediately active after the fully-automatic installation.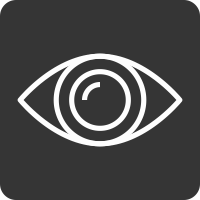 MERCONIS Quickview
With MERCONIS Quickview shop visitors can view product details or order products without having to leave the product overview or the search results list. Additionally, Quickview offers the possibility to display product details in an overlay.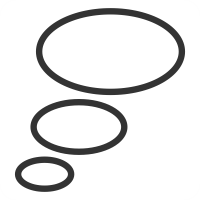 Watchlist
A MERCONIS shop automatically provides shop visitors with a "Memory list".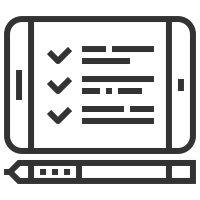 My orders
Additionally, (registered/logged-on) shop visitors can at any time view all purchases made in the past along with the corresponding order status.
Fully customizable & flexible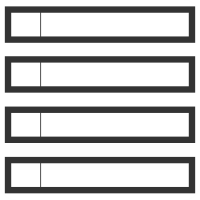 Any further contents (Flex Contents)
You can easily enrich products with any additional product information/field. Via Flex Contents you can even add an entire HTML code for a product which will then be displayed the product-specific way in the template. This is the strongest product-related flexibility you can imagine!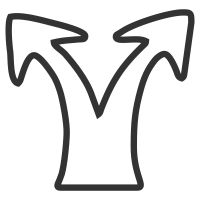 Conditional output of items/content elements
MERCONIS extends Contao at some points. You can, for example, have an item/content element displayed depending on whether the shopping cart is filled or empty or whether the shop visitor is in a product overview or in a product detail view.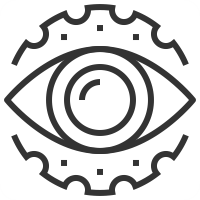 Various display of products and cross-sellers
MERCONIS allows you to flexibly define how products and cross-sellers are displayed and it is possible to make completely different settings, for example, for categories or individual products. This enables you to easily realize specific forms of display that are, for example, based on the respective category.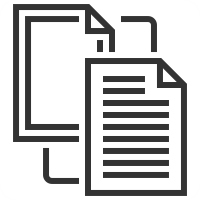 Template-based
Of course, MERCONIS is template-based. If required, you can adapt all templates to your requirements. This allows you to realize even extreme forms of customization.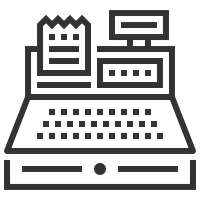 Customizable check-out
The check-out process can be adapted to your requirements.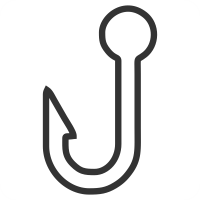 Hooks
MERCONIS provides you with a large number of hooks that allow you to have individual functions carried out at certain points in the system. This is a good way to realize even the most special solutions!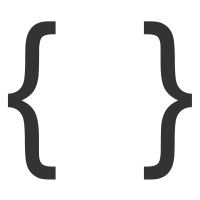 Wild cards/insert tags
MERCONIS offers you a multitude of wild cards/insert tags which you can use for additional flexibility.
Cross-selling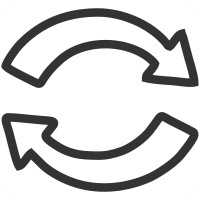 Cross-selling/accessories
With MERCONIS you can easily define a large number of individual cross-sellers and configure them according to various criteria. You can, for example, have "similar products", best-sellers or accessories etc. displayed. A large number of cross-sellers is part of MERCONIS by default and they are automatically implemented in the MERCONIS templates.
Configurators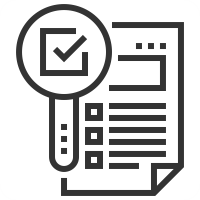 Configurators for products
All products can be equipped with almost any configurator which shop visitors can then use the product-related way. Configurators enable you to make products configurable. The selection and entries of shop visitors will have a direct impact on the products, e.g. by changing their price or appearance. The easiest example would be to create a Contao form and use it as a configurator. But even elaborate Javascript configurators work in perfect harmony with MERCONIS.
Payment and shipping options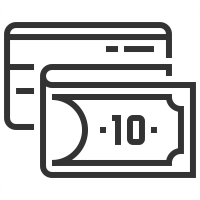 Payment options
MERCONIS comes with various payment options by default. Using MERCONIS you don't need any third party extensions that are often expensive. MERCONIS offers you everything you need without additional costs!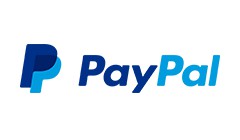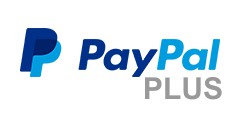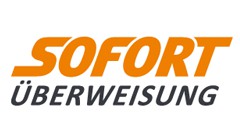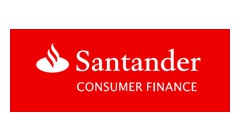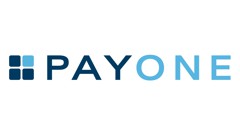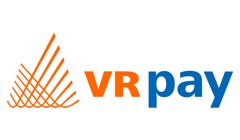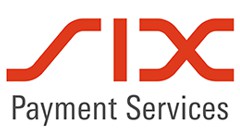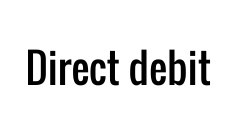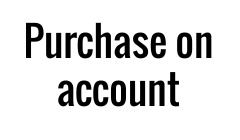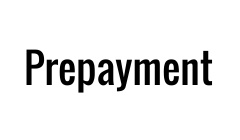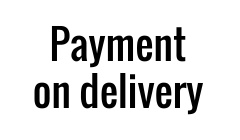 ---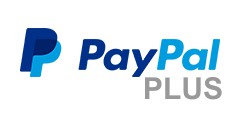 With Paypal Plus you offer your customers several payment options at a time, e.g. credit card payment, and your customers don't have to register with Paypal.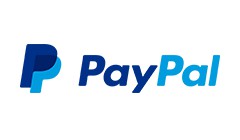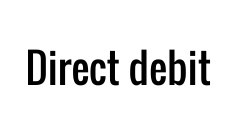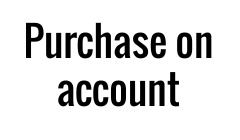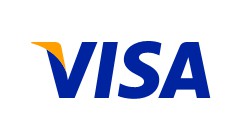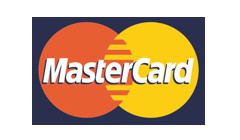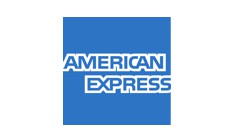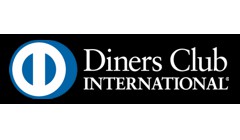 ---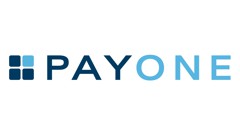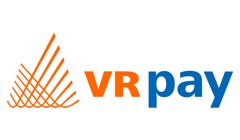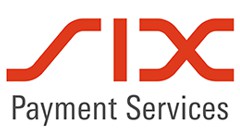 The payment providers PayOne, VR Pay, SIX Payment Services/Saferpay offer you a variety of payment options which you can use with MERCONIS.
You require another special payment provider? Please contact our techSupport!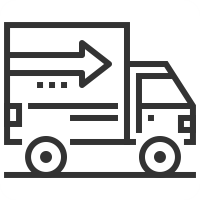 Shipping options
"DHL" and "Collection by customer" are the default shipping options. Of course, you can also easily define further shipping options and providers which will then be calculated and displayed automatically depending on various criteria.
News system & automatic PDF generation (e.g. for invoices)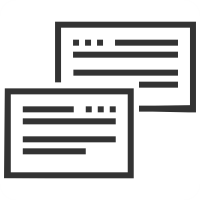 Flexible and comfortable news and message management system
The news system integrated in MERCONIS is highly flexible but still amazingly easy to use and to configure. You can define any news type you like and the conditions subject to which (e.g. after shipping) and how (manually, automatically) these are supposed to be sent. The common news types have been pre-defined for you.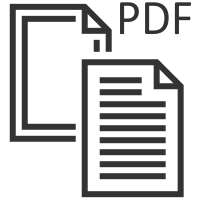 Generating and sending PDFs (e.g. PDF invoices)
With the news and message management system integrated in MERCONIS you can not only send static files but also generate and send along any dynamic PDF file. You can, for example, send PDF invoices which MERCONIS has already prepared for you.
Add-ons included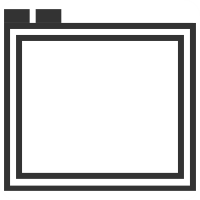 lsNavtabs
Use IsNavtabs and display any type of content in an index-card-like style. The shop customers can switch between the tabs. Additionally use various cross-fade effects and autoplay! IsNavTabs enables you to display an enormous amount of different information in the most confined of spaces.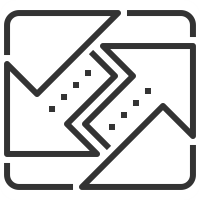 lsSlides
IsSlides makes it possible to conveniently display products (new products, "similar" products etc.) and any other content in a treadmill-like "continuous display unit" through which the shop customers can flick in both directions. Cross-sellers use IsSlides by default.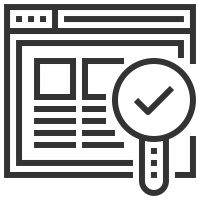 lsZoom
Offer your shop customers the possibility to enlarge your product images! Thanks to IsZoom this happens automatically and is easy to configure. Besides shop products you can also enlarge any other image of the website with this add-on.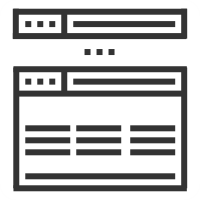 lsUnfold
With IsUnfold you can offer your shop customers the possibility to easily open (unfold) and close (fold) elements of your website. Product filter and cross-sellers use IsUnfold by default.
Backend and frontend languages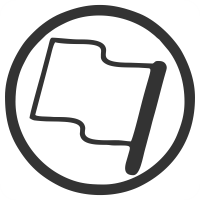 Multilingualism
The entire backend has been translated into German and English and can be extended by further languages, if required. To this end, MERCONIS also uses the language variables that are used in Contao by default. Please note that MERCONIS comes along with ready-made demo data (=frontend) in German and English.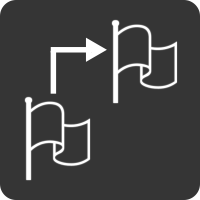 Integrated language changer
The language changer integrated in MERCONIS makes sure that in a multilingual operation mode in the frontend the change from one language to the other will automatically open the correct page.
You are a shop operator/dealer? Then please click here.